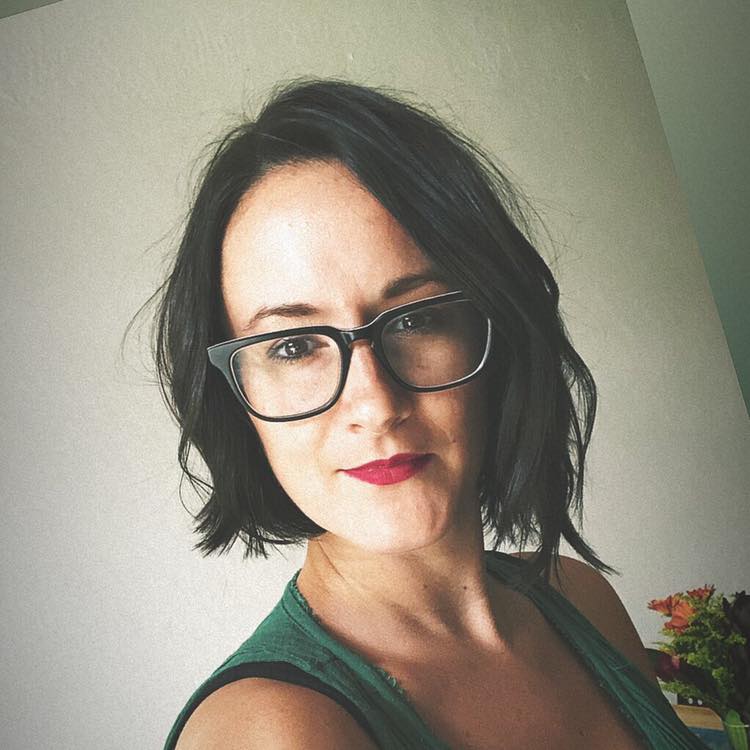 This meeting will be offered in-person as well as on Zoom (for SCPS members) and Facebook Live. We ask that you please register in advance if you plan on attending in person (so we have an idea of attendance) or via Zoom (so we can email you the Zoom meeting link). Members can find the Zoom registration link in their September eNewsletter.
Our presenter will be Nichole Tiernan, PhD. Dr. Tiernan is a Botanical Research Associate at Fairchild Tropical Botanic Garden (FTBG) in Miami, FL.
Dr. Tiernan did her PhD at Florida International University and was a Graduate Student Fellow at FTBG. Her graduate research focused on the Caribbean species of Plumeria and her work is published in Curtis's Botanical Magazine and Taxon. She previously presented at the August 2019 SCPS meeting and will be presenting an update on her research.
Dr. Tiernan provided the article on "Collecting Plumeria in the Wild: Jamaica" for the August 2021 eNewsletter.