Welcome to the Southern California Plumeria Society
We're a friendly group of plumeria plant enthusiasts based in San Diego, California. We host free meetings, a plumeria cutting sale, a Hawaiian Plumeria Festival and a member's only Hawaiian luau.

Annual Members' Luau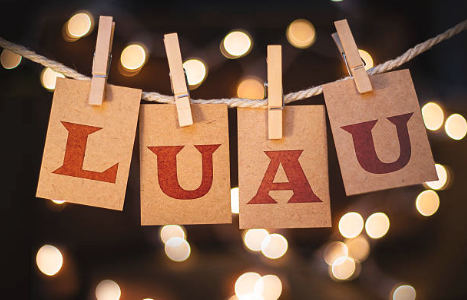 Sunday October 13
Noon – 4 pm
This event is open to current SCPS members and their immediate household only.
Join us for Hawaiian themed food and entertainment.
Volunteer of the Year and Flower Show Awards will be presented.
Door prizes and raffle prizes!
Please note: the retail sales tables will be closed for this event. 
Please bring a dessert to share!
Location
Casa del Prado, Room 101 and Patio A
1800 El Prado, San Diego, CA 92101
(across from the Natural History Museum) 
Directions  
Casa del Prado, Balboa Park (official website)