Welcome to the Southern California Plumeria Society
We're a friendly group of plumeria plant enthusiasts based in San Diego, California. We host free meetings, a plumeria cutting sale, a Hawaiian Plumeria Festival and a members only Hawaiian luau.

Announcements
Our free Tree Trimming Service has closed for the 2021. Please contact us in Spring of 2022 when we re-start our free tree trimming services. Our expert plumeria tree trimmers will come to your location and observe all relevant COVID-19 protocols while trimming your tree.
Members' Luau canceled for 2021
With the surge in the COVID-19 Delta variant, the Board made the difficult decision to cancel this year's Luau. Instead, a meeting will be held on October 10. The meeting format will be determined by state and local guidelines in effect at the time of the meeting.
October 10, 2021 – Prepare Your Plumerias for the Next Six Months
1:00 PM
Prepare Your Plumerias for the Next Six Months
with Mike Atkinson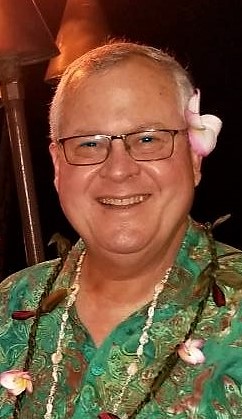 The next few months can be a scary time for us plumeria growers. Mike will share what he's learned growing in one of the colder areas of San Diego County for over 20 years. How can we prepare them during autumn to lessen the impact of winter? Mike will discuss many tips and tricks that he's learned through failure or that he's adopted from other growers.
Bonus! Mike will also debunk some common plumeria myths, like "plumerias don't like wet feet."