Welcome to the Southern California Plumeria Society
We're a friendly group of plumeria plant enthusiasts based in San Diego, California. We host free meetings, a plumeria cutting sale, a Hawaiian Plumeria Festival and a member's only Hawaiian luau.
Annual Cutting Sale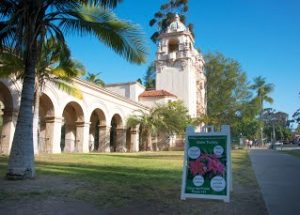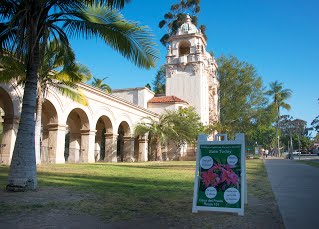 April 6th and 7th
Saturday and Sunday
10 AM – 4 PM both days
Open to the public with free admission!
Pet and child friendly
1000s of drought tolerant plumeria cuttings from multiple vendors
Cutting price range: Typically $5 – $100
100s of varieties, colors & fragrances
Extensive selection of plumeria care, fertilizer and related items
Growing Help
Knowledgeable vendors & volunteers
Payment methods 
Cash, check, debit & credit card for all items sold at the Sale
SIX registers, which all take credit/debit cards
Location
Beautiful Balboa Park:
Casa del Prado,
Room 101
1800 El Prado
San Diego, CA 92101
(across from the Natural History Museum)
Directions
Casa del Prado, Balboa Park
1800 El Prado – Room 101
San Diego, CA 92101