June 14, 2020 Virtual Meeting
June 14, 2020 @ 1:00 pm

-

2:00 pm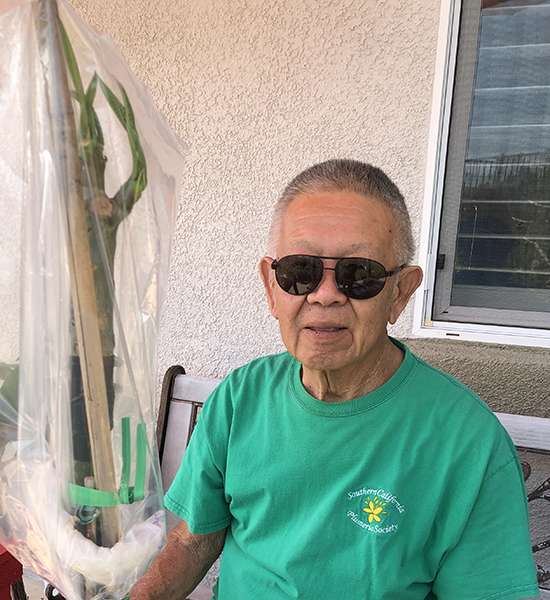 Plumeria Grafting A – Z with Ampol Orrungroj
If you've ever wanted to learn plumeria grafting, this is your chance! Ampol Orrungroj, the legendary grafting master, is known throughout the United States and Thailand for his plumeria grafting expertise with a 100% success rate. Our June meeting features new videos of Ampol demonstrating the V graft and the inverted V graft. Members will be able to participate in an interactive Q&A session.
Members will receive an email with a link to register on Zoom. Zoom meeting participants can ask questions and receive answers in real time.
The meeting will also be live streamed to Facebook.