July 12, 2020 Virtual Meeting
July 12, 2020 @ 1:00 pm

-

2:30 pm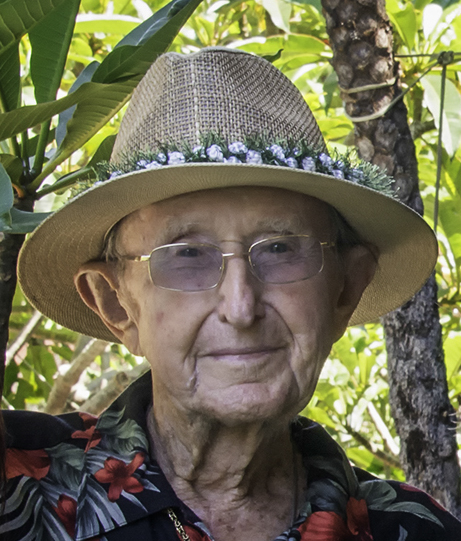 Talkin' Plumeria Story with Bud Guillot
In Hawaii, to "talk story" means to rekindle old times, or to talk with old friends. In this month's virtual meeting, we'll show video excerpts of Bud Guillot "talkin' plumeria story" with his long time friend, Irene Jones.
Bud Guillot is a plumeria pioneer here in Southern California. He was deeply involved in the genesis of the South Coast Plumeria Society and was a frequent speaker at the budding Southern California Plumeria Society. Bud's stories are informative, entertaining and laugh out loud funny. You won't want to miss them!
Members will receive an email with a link to register on Zoom. Zoom meeting participants can ask questions and receive answers in real time.
The meeting will also be live streamed to Facebook.